THE MAN IN THE STREET
The Man in the Street is about betrayal and the failings of the British political class. In this story nobody escapes their families, background and the state of the age in which they live. The novel is set in Britain in two distinct eras: the nineteen thirties, a time of economic depression, Fascist Blackshirts, mass rallies, charismatic leadership, oratory and public violence. And the contemporary world of economic insecurity, grey leadership, soundbites, personal contracts, and private violence. The times appear different, but their consequences for the generations that live through them are equally damning and frighteningly similar.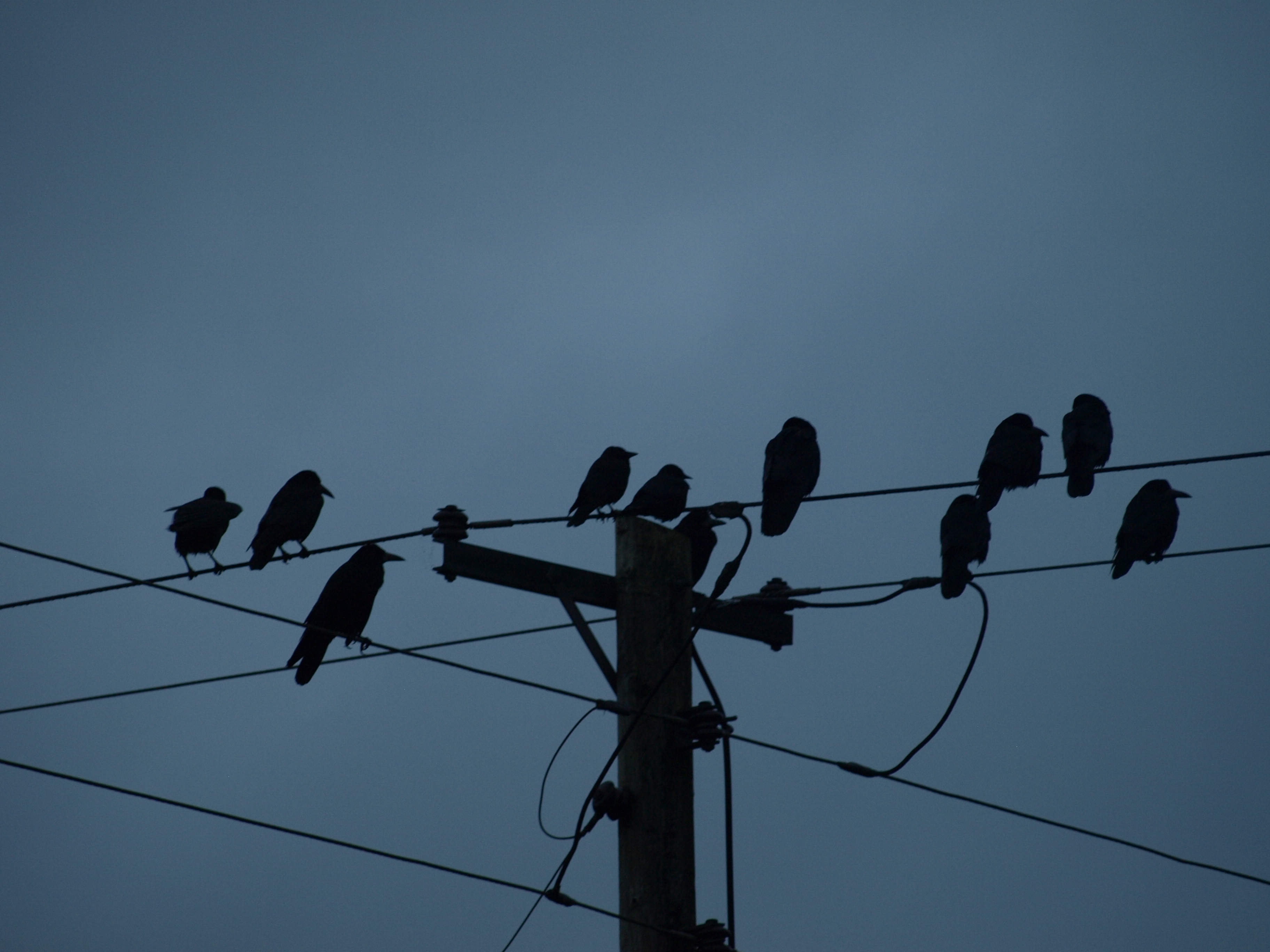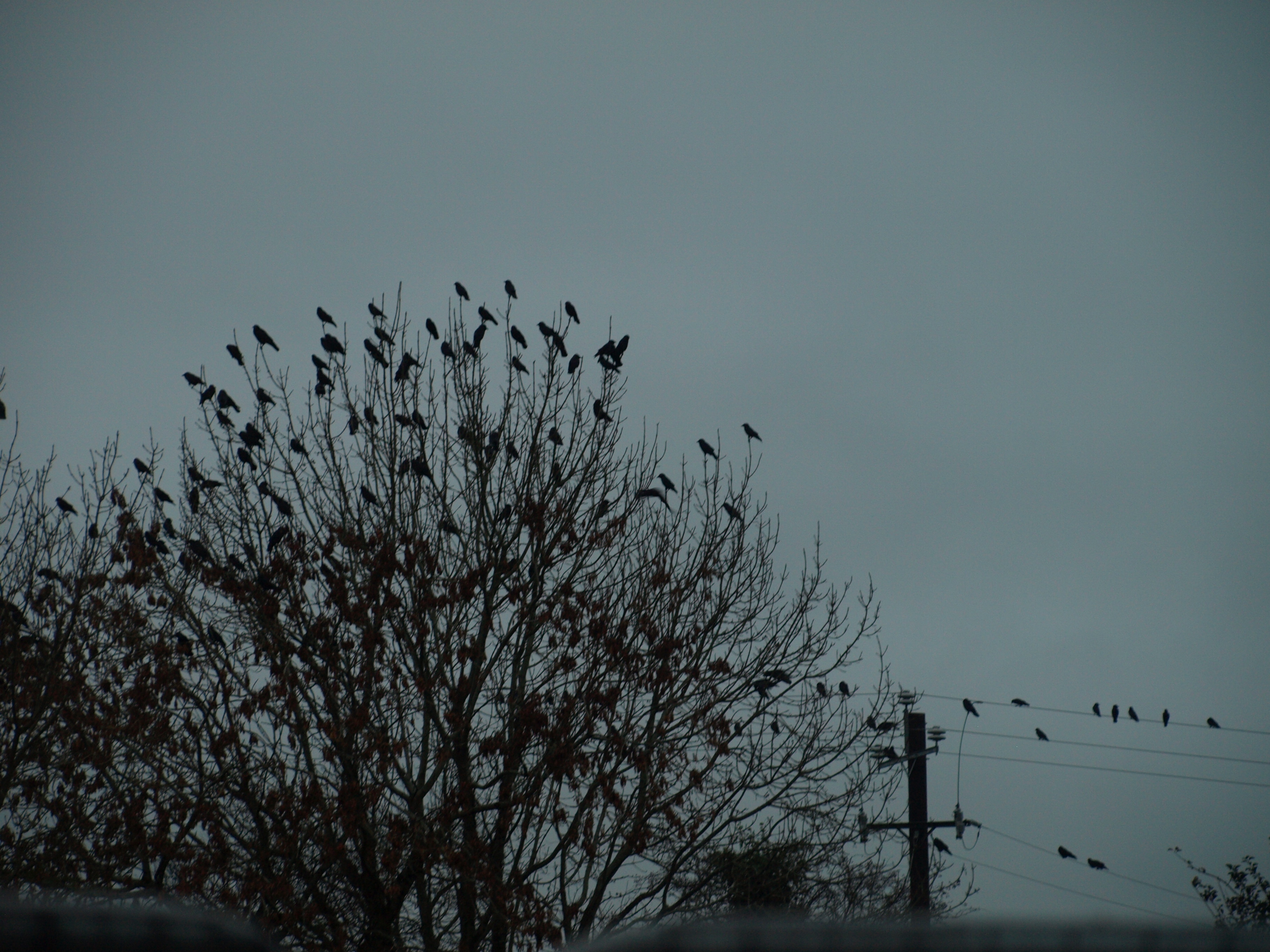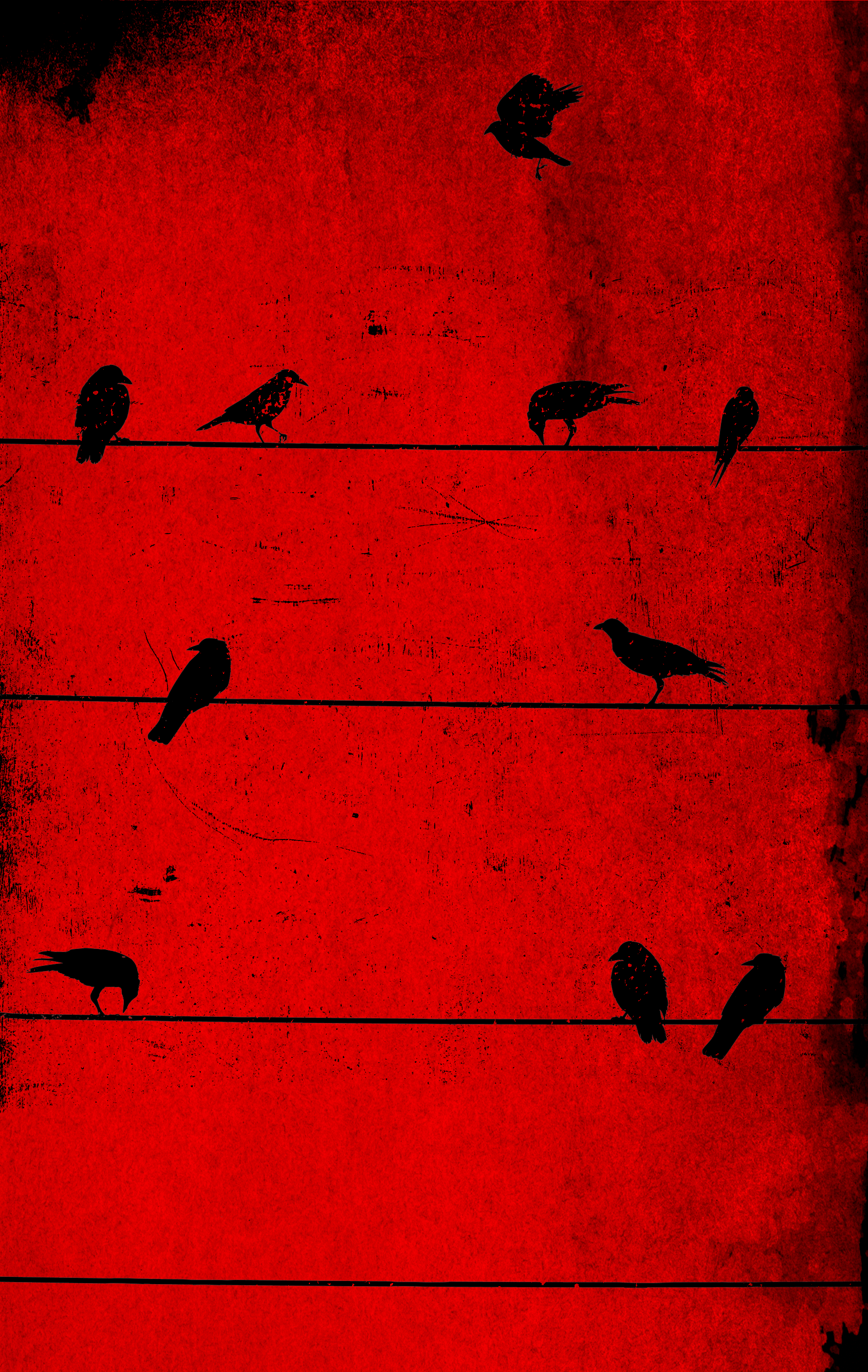 The Man in the Street follows the lives of two men Tony Cox and his grandson David Coxon-Dyet.
Tony Cox becomes a fascist in the 1930s, swept up from unemployment in a working class northern town to rise through the ranks of the British Union of Fascists, before being interned in the Second World War. After his release he re-invents himself and buries his past from everyone, including the one person who truly loves him, his grandson. He believes he is succeeding, only to be exposed by a violent secret from his past, that even he didn't know he had.
David Coxon-Dyet is a family man, married with two children. He is a moderately successful middle manager, facing redundancy, as his insurance company "re-engineers" itself under a dynamic new Chief Executive. David thought the world of his grandfather, who had provided a refuge from his overbearing family. He knew nothing about his past, but as his own personal life collapses around him the awful truth about his grandfather is revealed. David is overwhelmed by a profound sense of betrayal.
In the end secrets from the past betray both men and each finds catharsis through violence.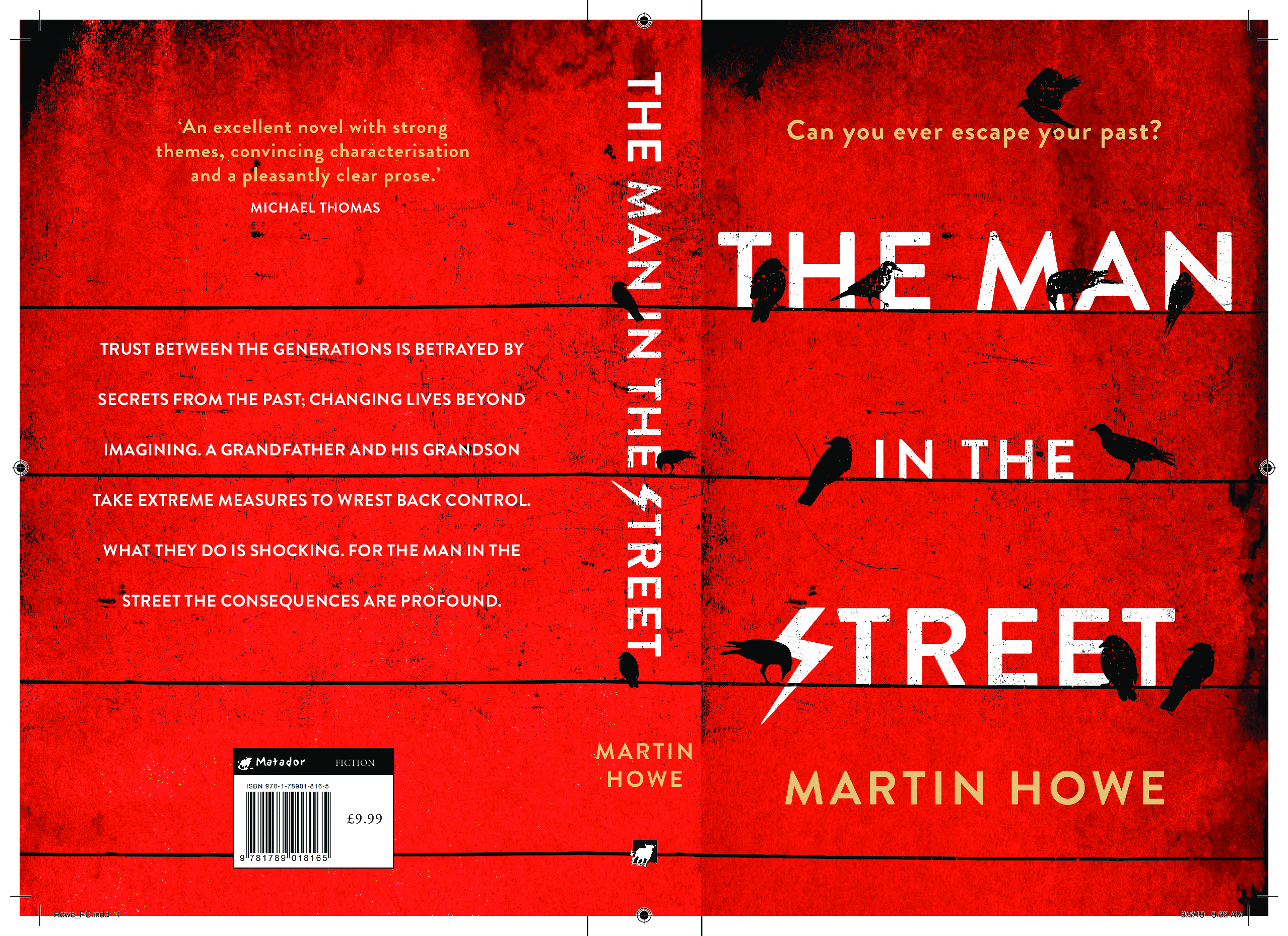 "The Man in the Street is an excellent novel with strong themes, convincing characterisation and a pleasantly clear prose."
- Michael Thomas


Reviews (1):

A must read! This is a really enjoyable and gripping read. The two intertwined stories of the 1930s and 1990s come together brilliantly at the end. It's wonderfully written, with humour and drama. But what struck me most, apart from the spot on characterisation and clever plot line, was how shockingly familiar it sounded to current right-wing populism. Becky S.
---
Cargo Collective 2017 — Frogtown, Los Angeles